As the leaves start to change color and the air becomes crisp, it's time to bid farewell to the light and airy summer wardrobe and embrace the cozy and layered styles of fall. Transitioning your clothes and jewelry wardrobe for fall can be an exciting process, allowing you to experiment with new textures, colors, and accessories. In this guide, we'll walk you through the steps to make a seamless transition from summer to autumn fashion.
1. Assess Your Current Wardrobe
Before diving into fall shopping, take a close look at your existing wardrobe. Identify pieces that can easily transition into fall. Lightweight cardigans, denim jackets, jeans and versatile tops are great options to carry over. Make a list of items that need replacing or updating, such as worn-out basics or items that no longer fit your style.
2. Embrace Fall Colors
Fall is all about warm and earthy tones. This year's Fall colors are rich burgundy, deep forest green, mustard yellow, dusty pink, peacock blue, and warm neutral browns. Incorporate these colors into your clothing and jewelry choices.
Our Favorite Burgundy Tops For This Fall:
Our Favorite Forest Green Tops For This Fall:
Our Favorite Dusty Pink Tops For This Fall:
Our Favorite Peacock Blue Tops For This Fall:
Our Favorite Neutral Tone Tops For This Fall:
3. Layering Is Key
One of the joys of fall fashion is layering. Start with lightweight base layers and add on as needed. Pair a cozy sweater and layer necklaces of varying lengths for an on-trend look. 
Our Favorite Clothes For Layering:
Our Favorite Layered Necklaces For This Fall:
4. Transitioning Jewelry Styles
Just as you switch your clothing, consider transitioning your jewelry styles as well. Here are some jewelry pieces on-trend for this Fall: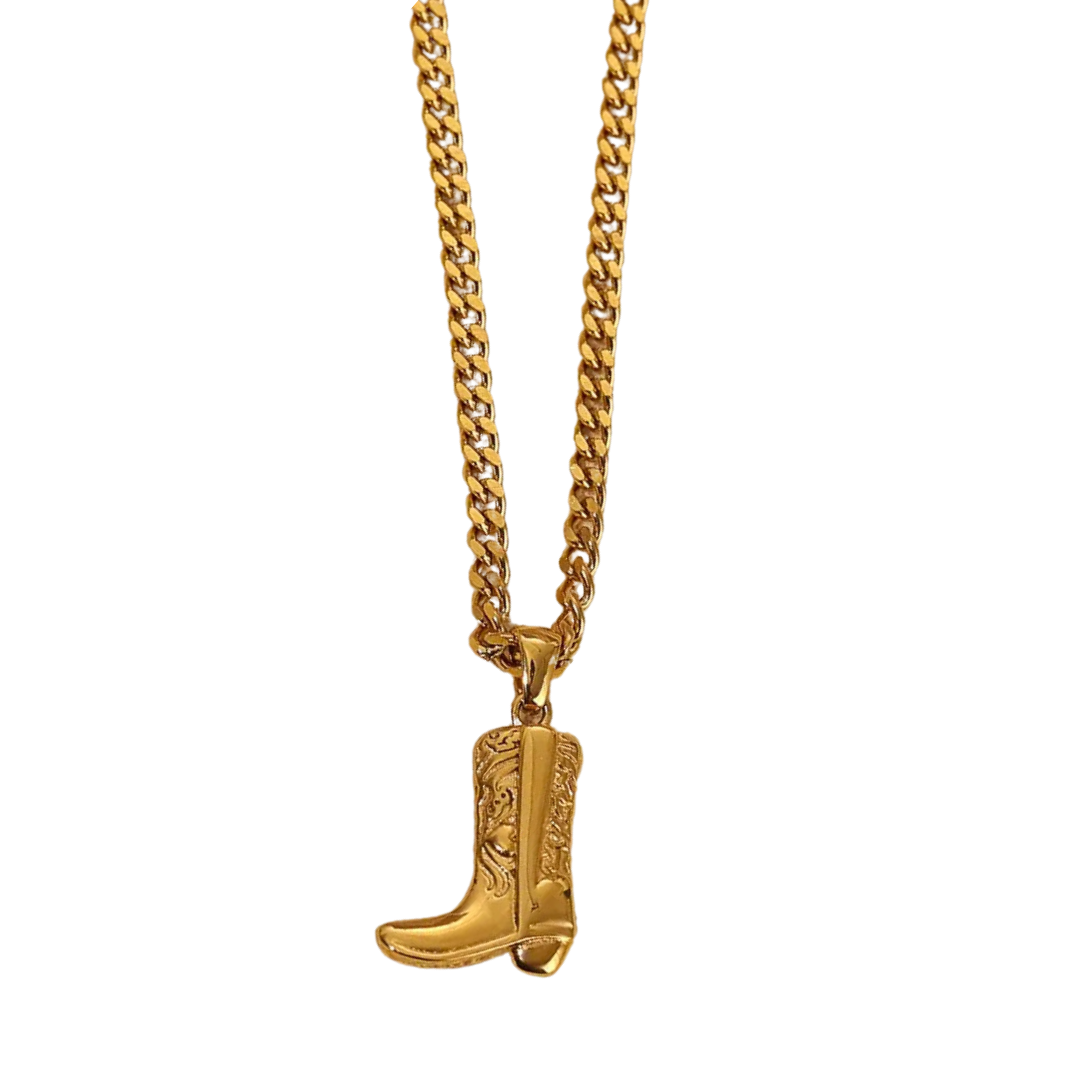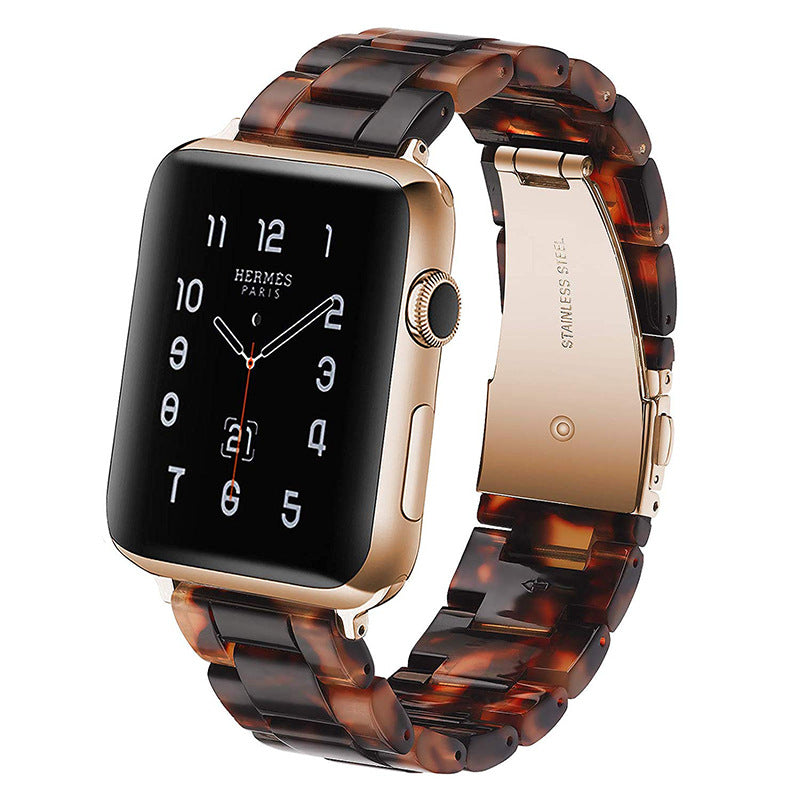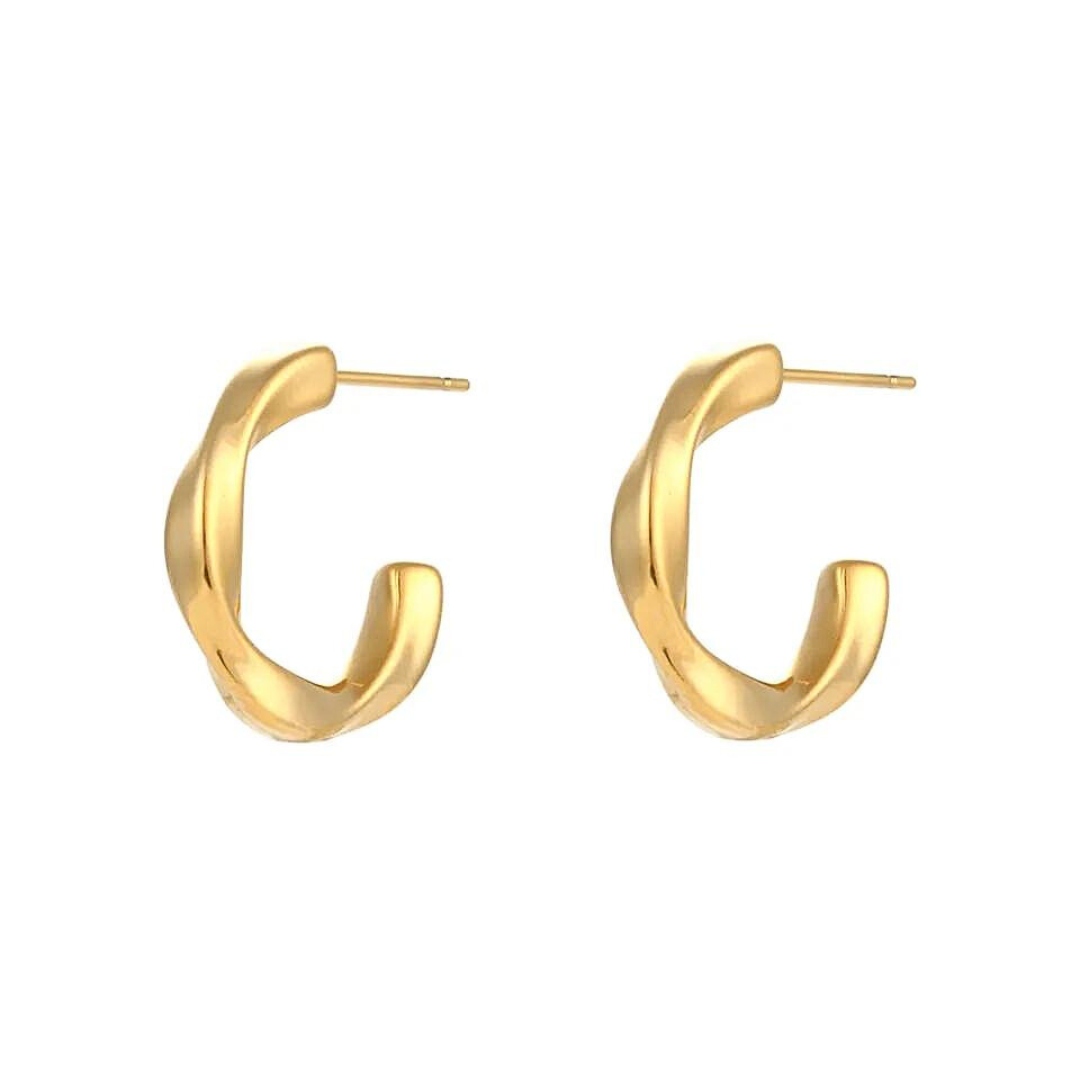 5. Don't Forget About Boots and Accessories
Fall fashion isn't complete without the perfect pair of boots. Invest in a versatile pair that can be worn with dresses, skirts, or jeans. Additionally, don't overlook accessories like hats, belts, and handbags. These items can instantly elevate your fall outfits.
6. Cozy Fabrics
As the weather cools down, opt for cozy fabrics like wool, cashmere, and flannel. These textiles not only keep you warm but also add a luxurious touch to your fall look. Consider jewelry that complements these textures, such as pearl or gemstone accents for a touch of elegance.
Conclusion
Transitioning your clothes and jewelry wardrobe for fall is an opportunity to embrace the season's unique style and colors. Remember to assess your existing wardrobe, incorporate fall hues, experiment with layering, and choose jewelry pieces that enhance your autumn look. With a little planning and creativity, you'll be ready to enjoy the cozy and fashionable days of fall to the fullest.